"I got to the end of 12 pages.
I'm done writing, right?"
Students sometimes need a little help with organizing their papers. Do the words say what Student meant to say? Are all the ideas about SubTopic A near each other, or are they mixed in with SubTopics B & C?  If so, was that on purpose or because that's how the ideas came to Student?
 Communication is key.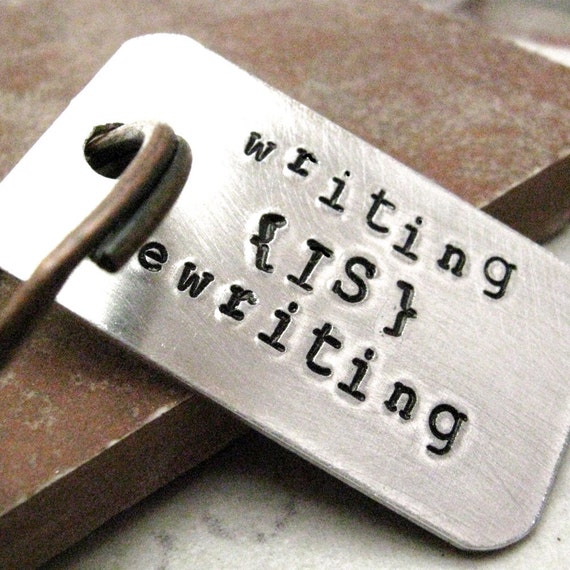 Dear Student,
I know your goal was to reach the end of 4 or 12 or however many pages the Professor told you to write, but really?  Your goal is a good grade, and that needs clear communication.
Time to write the 2nd draft. And the 3rd draft.
What if a sentence, or a whole paragraph, is really not relevant to the main topic? Does it have to be cut, and if so what happens to the 12 Days of X Number of Pages the Professor wants Student to write? *gasp* All 12 pages have to relevant content? Really?
So UNFAIR.
Pride and Prejudice can talk about class, society, money, expectations, or a combination of the above, but not  your brother's wedding, unless the Professor allows such modern interludes.
The Industrial Revolution or the History of John Dale Rockefeller should definitely mention Rockefeller Center, but not the samples of today's culture showcased there-in.

Yes, I know that was 2 pages.  It shouldn't have been.
Please insert relevant content instead.

"The Chemical Senses of Taste and Smell" are a great twofer, plenty to write about, but mentioning restaurants with great food is kind of not the point.

The paragraphs about having a stuffy nose and not tasting food are fabulous, keep them.