I have a goal in life: Learn something new every day.
So old, they are new again.
Over the summer, I had too much free time over summer break.
Free: not paid.
I started working a few hours a week at a local accountant, who worked with DOS.
Does anyone reading this even know that
DOS stands for Disk Operating System?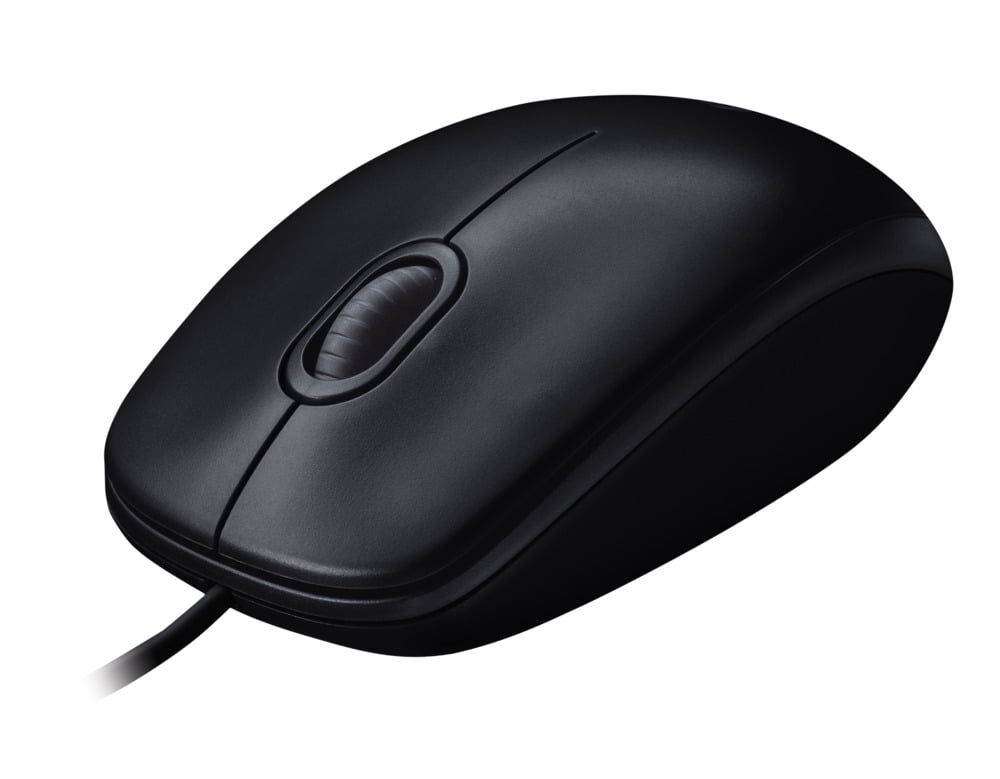 Before Windows, before the Mouse…
there was DOS.
With no mouse, the arrow keys are all important.
A DOS screen: directory options
Using DOS, there were many, many programs that have evolved into the programs we know today.
Quickbooks is a spinoff of Quicken…
but before Quicken, there was In House Accountant. (IHA)  Which ran on DOS.  And before Windows.  So there is only one screen at a time.
The accountant I worked for uses IHA, running on DOS. But the commute is great, so I worked there all summer. If my work is slow, I work there for a few hours a week.
One window: if you want to look stuff up, you have to exit the current screen,  [Esc] to  the menu screen (remember, no mouse!), and work down another menu to find the information.  Then work your way back up to the menu screen, and work back to your original screen.
There is a learning curve. I have to get used to arrows and the PgUp, PgDn keys are suddenly very important.
Or just open 2 versions of IHA, one with information and one to run from menu to menu:
But
The computer is still a Widows computer, so I … took screencaps of the look-up info so I wouldn't have to keep running up and down the menu ladder.
And to go with the old-fashioned DOS screen, we will continue using Excel 2003.
Because who needs upgrades, if you know how to work the current version?  Although for some reason, this accountant has trouble hanging on to his assistants.